Welcome To 1st Global Merchant Services
Invest in merchant terminals, smart gift cards, and wireless equipment through our merchant processing company in Sacramento, California. With more than 15 years in business, 1st Global specializes in providing merchant accounts at competitive prices for your retail, Internet, or wireless business. Call us for personalized service in selecting the best solution for merchant processing.
Recent Articles
Company News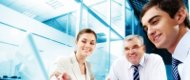 Develop e-commerce solutions and start wireless services in the mobile industry. We are looking for new customers opening up new businesses that need help with merchant terminals. Call us for the best customer service.
Smart Cards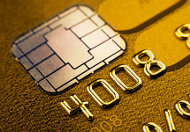 Upgrade to the smart card gift card program. Smart cards offer mag strip capabilities to track customer purchases, lodging, zip codes, merchant visits, and the number of people in their party. Learn more about how we work with different chambers to track visitors in different cities.
Local Focus/Global Access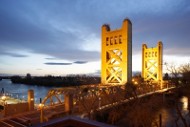 Contact 1st Global Merchant Services in Sacramento, California, for merchant processing and merchant terminals or to create a smart gift card program.